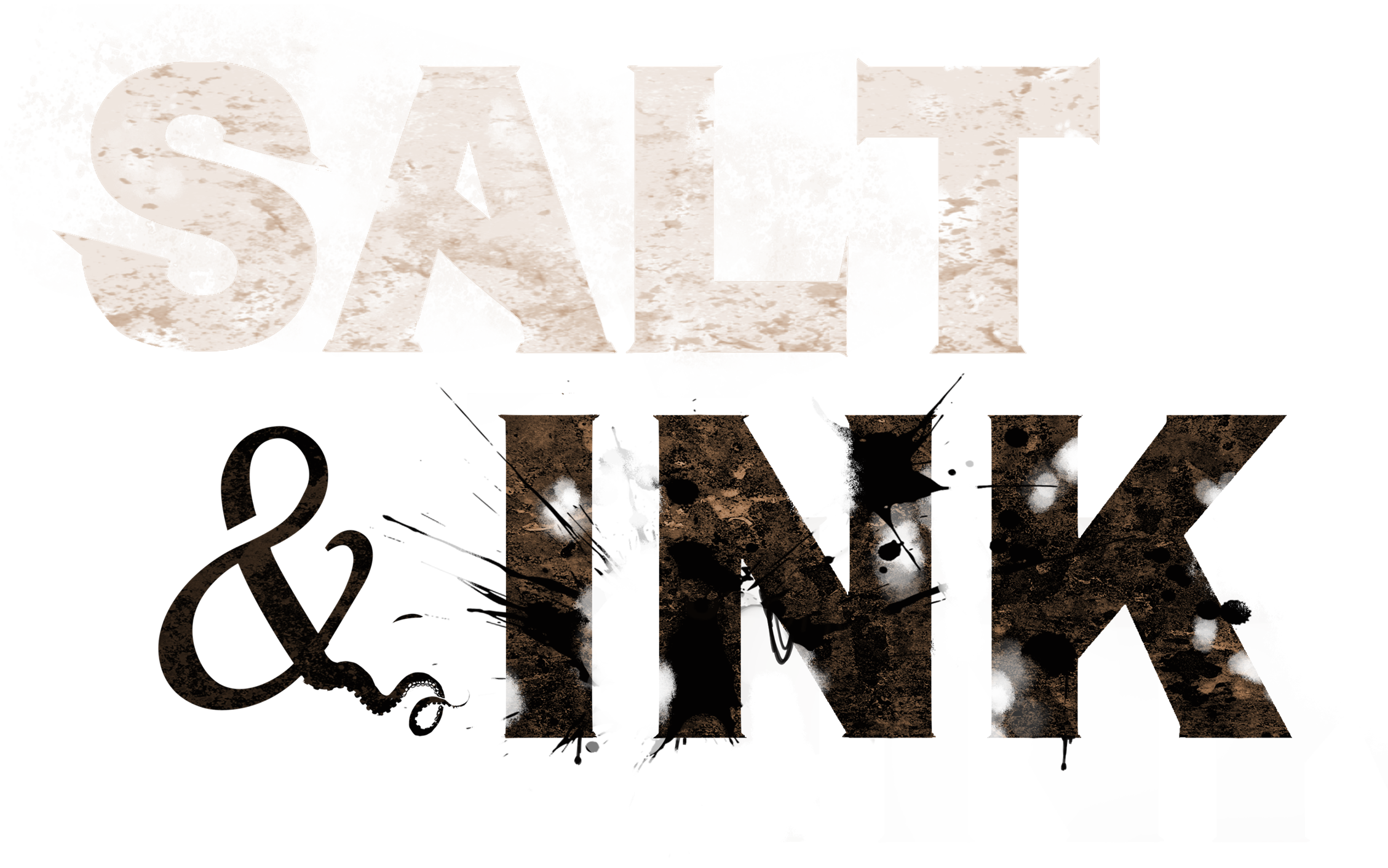 Salt & Ink
A downloadable game for Windows
The treacherous journey begins...
Ever since the sunburst caused the seas to boil away there have been whispers of lost treasures hiding along the dry seafloor. With a map detailing the path through the salt plains and the deep trenches in your possession, the time to head out is now.
Gather your gang of squidfolk. Load up on harpoons, salt for the guns, and fill up the landship with the most flammable fuel! It's time to kill bandits on your path to the mythical ocean of oil…
In "Salt & Ink" you play as a squad of squids in this post-apocalyptic real-time strategy game. Make use of each squad member's unique abilities to protect your caravan as you journey through dangerous lands.
Steer clear! - The main objective is to protect your landship, as it slowly moves throughout each level, drawing unwanted attention from bandits patrolling the seafloor. Make sure you take out even the smallest of stragglers, eliminate mines along the path of your ship, and be wary of ambushes. Everything and everyone in this hostile environment is out to get you.
The Team
Erik Norstedt - Project owner and Level designer
Dani Vitelli – World & Narrative design, Audio design
Domhnall Iain Henderson – Scrum master, Mechanics & System design, UI designer
Emil Leijon – Mechanics & system design
Game Artists:
Joel Brandt – Props, environment & Textures Artist
Lowe Karlsson – Characters & Generalist Artist
Kaan Şen - Generalist & UI Artist
Game Programmers:
Karl Berglund – System, UI & Lead Programmer
Josef Lindvall – AI Programmer
Alvin Jangvik – System Programmer
Hadi Ghorab – System, Camera & Skilltree Programmer
Q/A:
Alexander Nyström - Game Tester & Game Design
Leon Aso – QA Specialist & User research