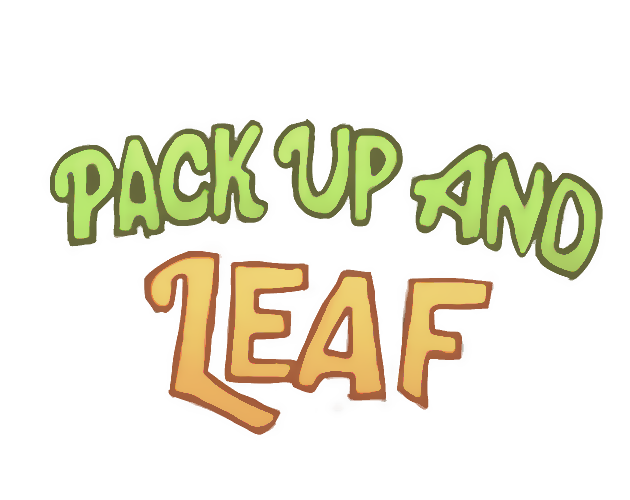 Pack Up And Leaf
Collect leaves to rebuild your house!
Disaster has struck!
Hedgar the hedgehog's house has been blown away by strong winds. Now it's all up to him to gather up all the leaves that were scattered in the wind and rebuild his house in a new location.
Take control of hedgar in this 3D platformer inspired by old greats like Spyro and Banjo Kazooie.
Will you manage to collect enough for a grand leaf tower or will you barely scrape together leaves for a small hobble?
Controls:
WASD - Move
Mouse - control camera
Space - Jump
Shift - Swap between ball form and standing form
Escape - Pause
The Team:
Alfons Hedström – Gameplay Programmer, Animator, VFX Artist
Erik Norstedt – Level Designer, Product Owner
Gabriele Rozenaite – Character Artist
Guanting Liu – Sound Designer, Technical Designer, UI Programmer
Ikaros Carty – Environmental Artist
Jens Tjernström – Project Manager
João Freire – Programmer, VFX Artist
Jonas Grapne – Narrative Designer
Leon Aso – QA, User Research
Nicklas Rosén – QA,User Research
Simon Jakobsson QA, User Research
Simon Liljedahl – Programmer, Composer
Zeke Guo – UI Designer, UI Programmer, UI Artist