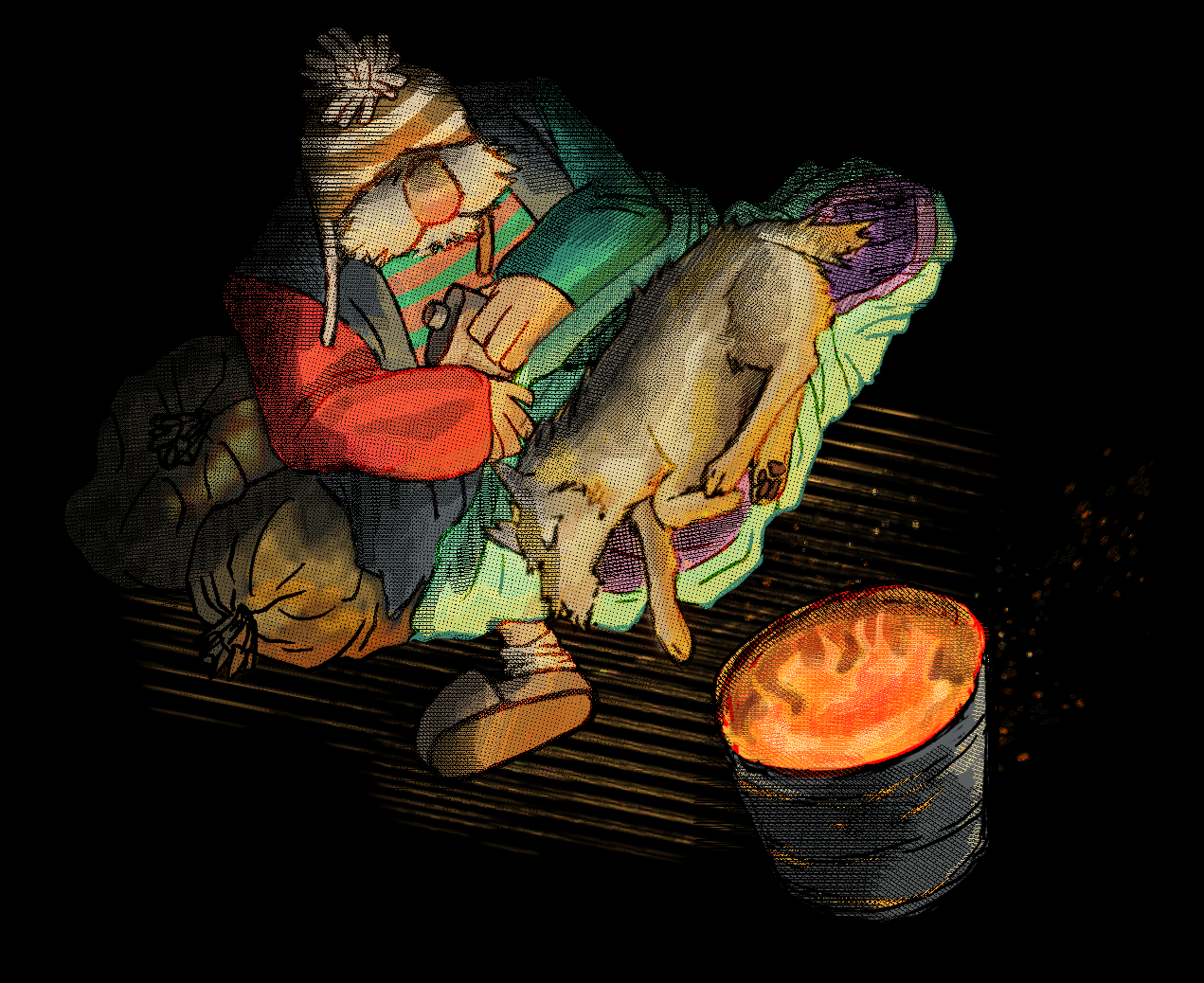 Good Boy
Good Boy
You are a street mutt. Your owner is a homeless man. It's getting colder by the day.
Play as a dog in this action RPG to help your owner stay warm, fed and energized to survive through the night into the next day. Explore the city streets to find items within dumpsters, trashcans and street side cardboard boxes. It's a rough life and you can only try using anything you can find, pizza slices, discarded clothing and even alcohol to warm the spirit.
Watch out! Other street dogs roam the city, and they're territorial. Fight your way through these packs or risk losing all the items you've gathered. The life of your beloved owner is on the line!
Game Features:
A detailed city full of alleys and streets hiding precious items. Will you be able to find the hidden corners of the map?
A stats management system with real-time balancing. Time is of essence!
Hidden items behind breakable walls.
Exciting third person combat encounters with AI enemies.
A gripping narrative tale of loyalty, preservation & two good boys.
A good boy must do what he can.
Will you be able see him through the duty of man's best friend? Or will this cruel, cold world prevail?